Winter Park has the second-highest snow total in Colorado this season! You can believe it as last weekend Winter Park received 2 feet in 2 days. Yes, you read that correctly, almost 2 feet of snow (about 23 inches to be exact) fell on Winter Park Resort. The same forecast is predicted for this weekend!
While the calendar says spring, winter has returned to the Colorado mountains this past week delivering double digit snow totals to resorts across the state. Another spring storm is projected to deliver ample snow to blanket the mountains.
P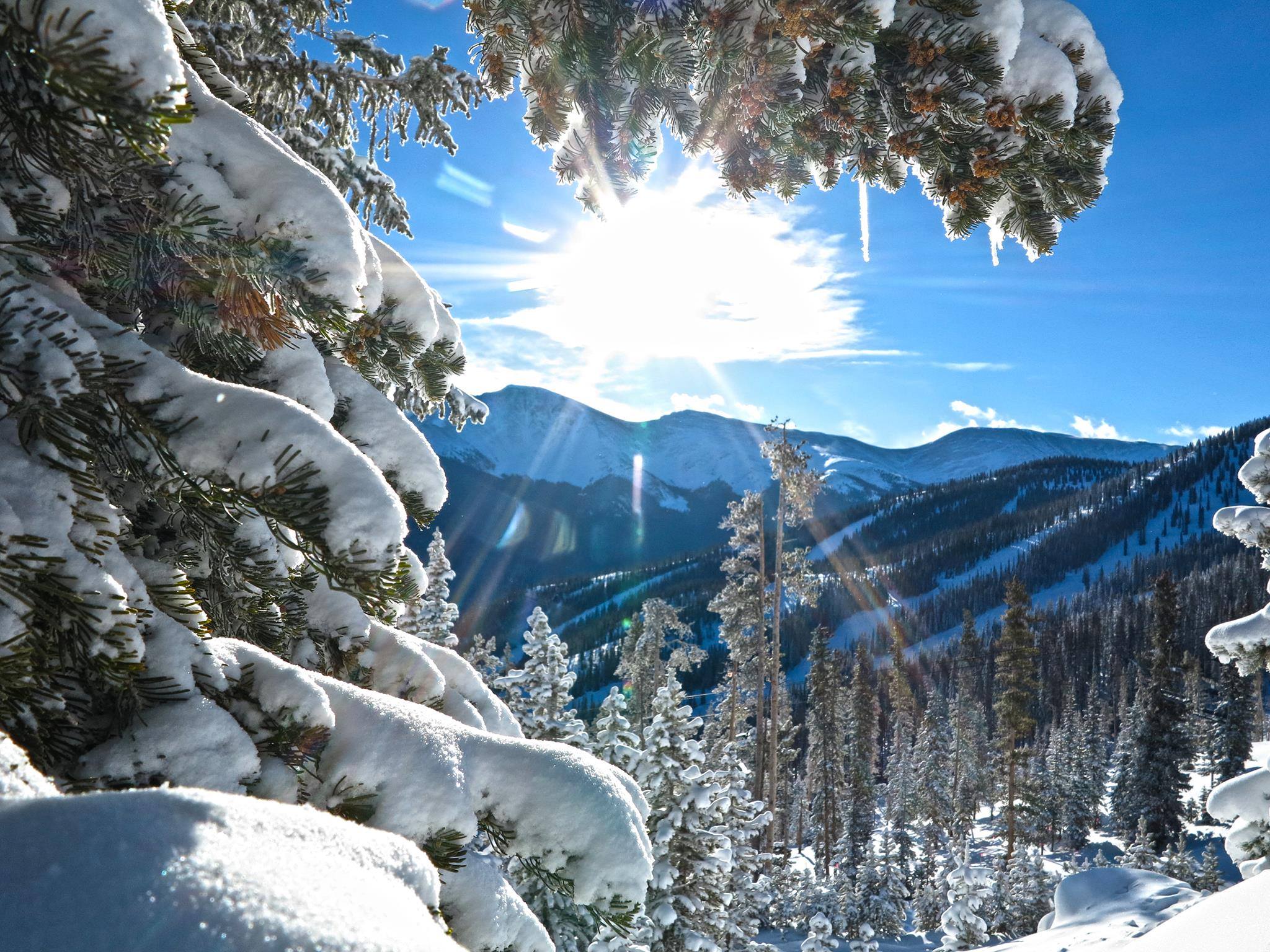 Skiers and riders found themselves full of smiles with joyous hoots and hollers. But, there was more to get excited about than the recent snow. Resorts are slowly but surely announcing extending ski season into later in April. If the snow keeps up, our fingers are crossed we hear that sort of announcement for Winter Park. Now that is something to smile about.
With a few more weeks left in the ski season there is plenty of time to get some turns in at Winter Park Resort. Sunshine is in the forecast later next week providing the colliding of the best of both worlds; bluebird powder days. Mother Nature must have received the memo to do all of the prep work aligning the mountain with fresh snow heading into the final weeks.
It is not too late to book your spring vacation to Winter Park. For lodging deals and things to do, check out www.winterpark.me