This is a great time of year to visit Winter Park. While the promise of unbelievable skiing is obviously a tremendous draw, there are plenty of other activities to enjoy this winter! Here are some of the big events coming up this winter.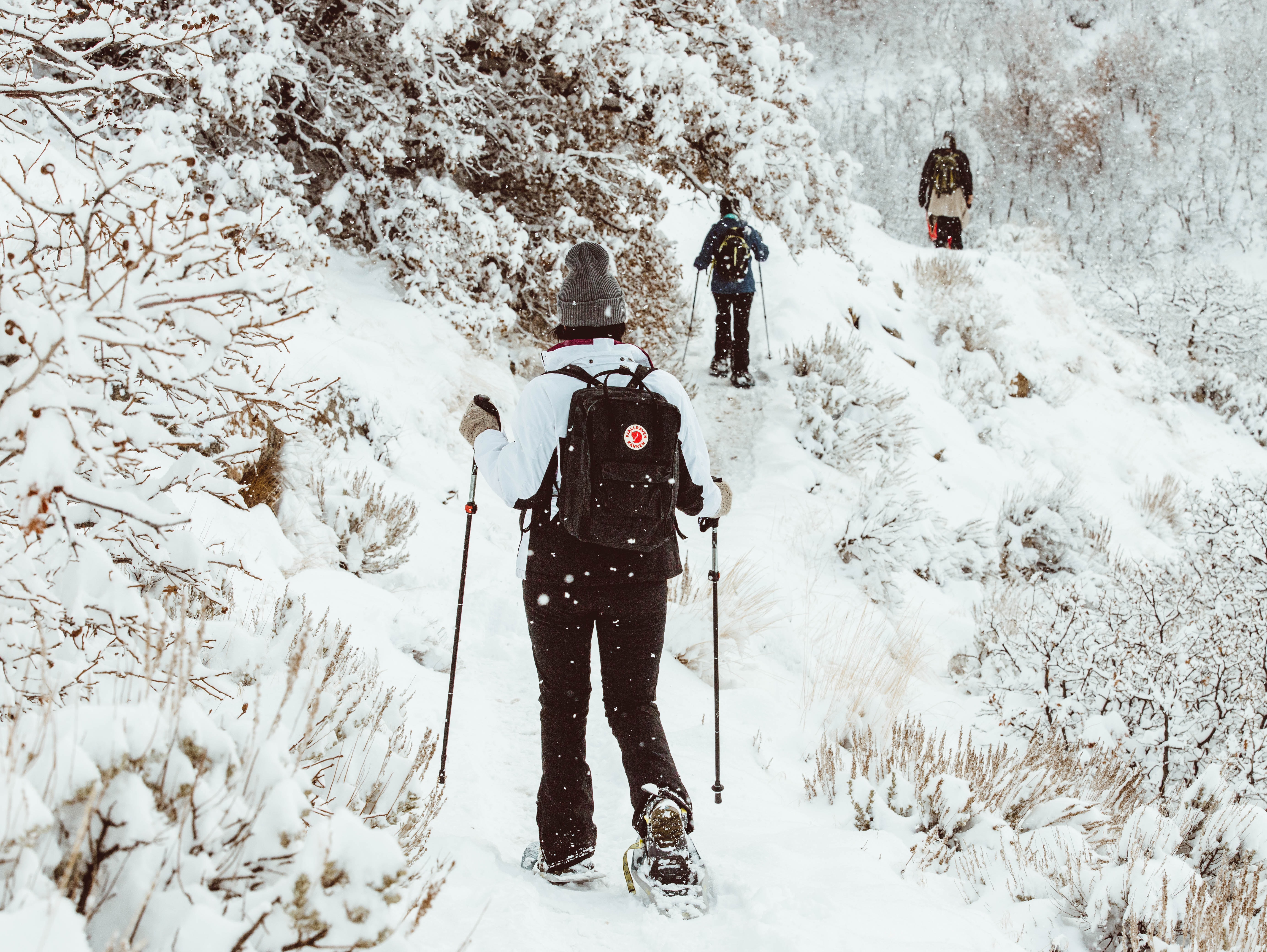 Venture Out Fest
Venture Out Fest is a great festival that celebrates snow sports of all sorts! If you love skiing but have been wanting to try out other snow sports, then you have to attend this festival, which aims to help people try something new. There will be free snowshoe and ski bike tours, interactive demos from The North Face and Grand County Search & Rescue, and meet and greets with sled dogs! After a full day of fun in the great outdoors, relax by a campfire and enjoy a free concert. The night ends with fireworks!
This event will take place on December 11, 2021, from 9 AM until 6:30 PM.
Home for the Holidays
On December 18 and 19, 2021, Rocky Mountain Repertory Theatre will pay tribute to the holiday season by performing Home for the Holidays. With a focus on holiday music, this heartwarming show celebrates the wonder of Christmas and is sure to delight all who attend. Don't miss this special performance!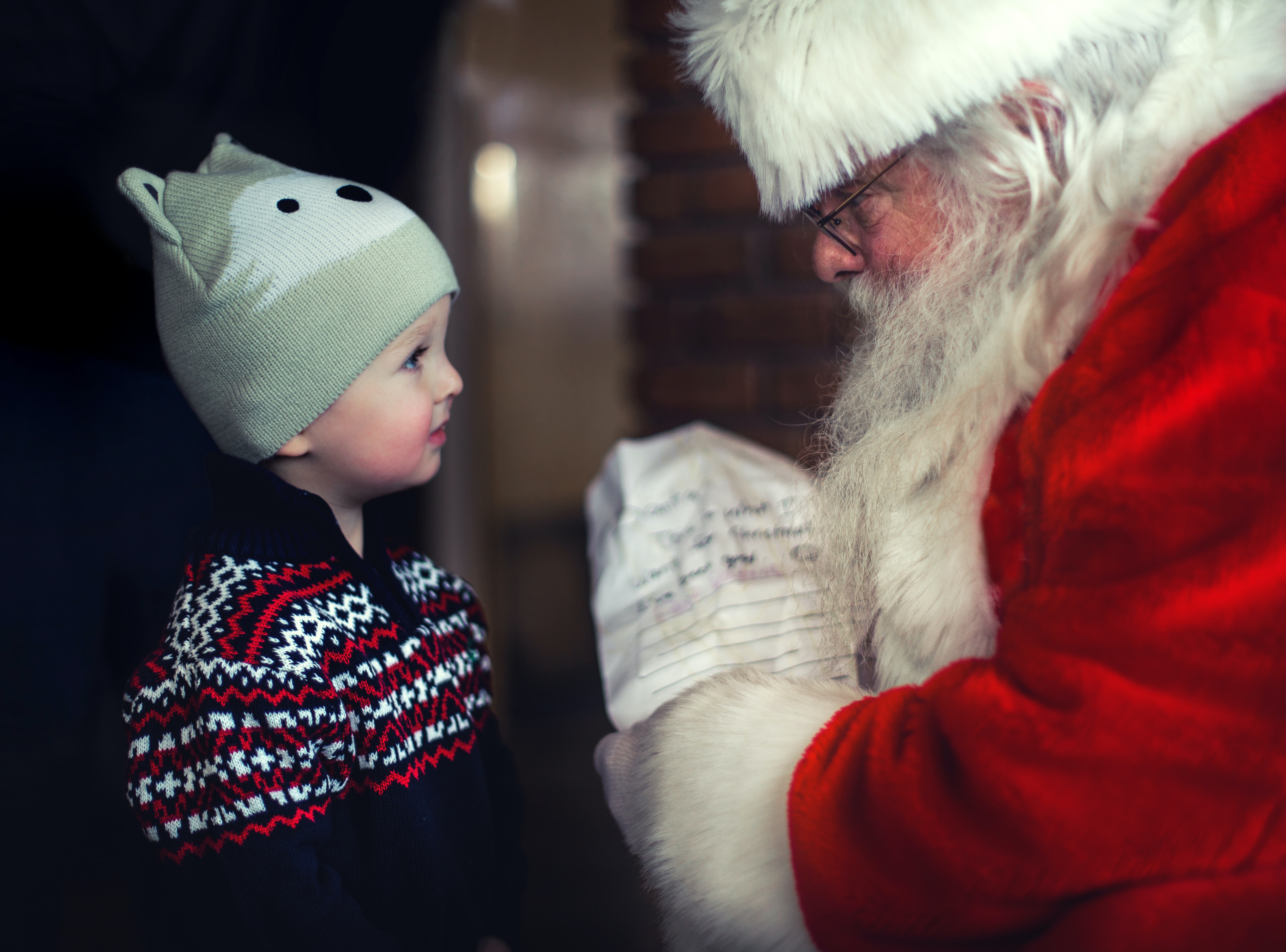 Torchlight Parade
The Winter Park Resort Torchlight Parade is an annual Christmas tradition. On December 24, 2021, Winter Park Resort will host a night full of holiday cheer. With Christmas caroling, photos with Santa, bonfires, fireworks, a torchlight parade, and more, this promises to be an unforgettable Christmas Eve event. If you'll be in the area for Christmas, then you absolutely must attend this festive celebration!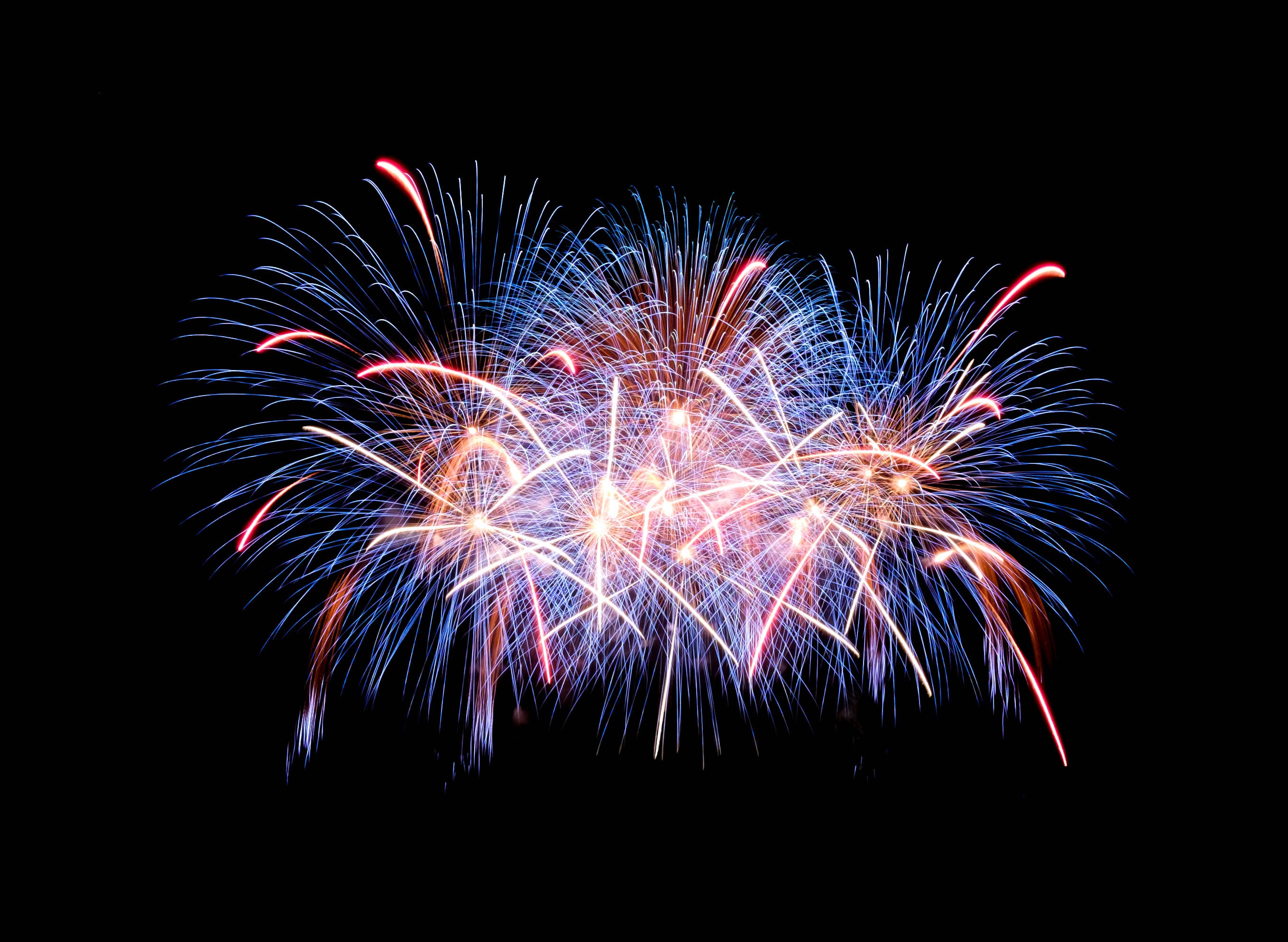 New Year's Eve in Winter Park
There are an assortment of events taking place in Winter Park this New Year's Eve.
Rocky Mountain Repertory Theatre will present a New Year's Eve special, during which Jack Bartholet and Suzanna Champion will perform. The event will end in time for guests to catch fireworks in Grand Lake.
The Grand County Blues Society invites guests to attend their New Year's Eve dance party, featuring a variety of blues bands. This will be a delightful evening of dancing to great music! Grab a partner or a friend and get ready to boogie the night away!
The Town of Winter Park will also host a New Year's Eve celebration. There will be spectacular light displays, a silent disco, and fantastic fireworks. You can also look forward to complimentary sledding!
Moonlit Uphill Events
If you've ever wondered what it is like on the ski slopes after hours, then Moonlit Uphill is a great event for you! A guide will lead a group of intermediate or higher level skiers uphill in the dark and then cruise back down. Headlamps and other equipment necessary for night adventures will be provided.
This event will take place three times this season. You can join in the fun on January 15, February 19, or March 19.
Have a well-rounded vacation in Winter Park! Book your trip today!