Though it may sound ironic, Winter Park is a wondrous place to visit any time of the year. With covid restrictions continuing to be lifted, there are some great events on the horizon for Winter Park!


Craving a non-virtual fitness class to go to while you're in Winter Park? Hit up Fitness in the Park! Every Sunday from the Beginning of July to the end of August, Fitness in the Park is offering free yoga or pilates classes with trained fitness instructors in a gorgeous setting. Everyone of whatever level of experience is welcome! Fill out this form to participate.
Attention runners! Spend this Fourth Of July celebrating with a 5 mile jog or stroll with other people! The Rendezvous Run for Independence is a 5k walk/run in Winter Park. If you're looking for a little more unique 5k that involves headlamps or glow in the dark clothes, then the Full Buck Moon evening 5k is for you. This initial run in the dark will kick off a series of events that celebrate all things celestial.
Feeling jazzy? The 38th Annual Winter Park Jazz Festival is happening July 17th-18th. More info here.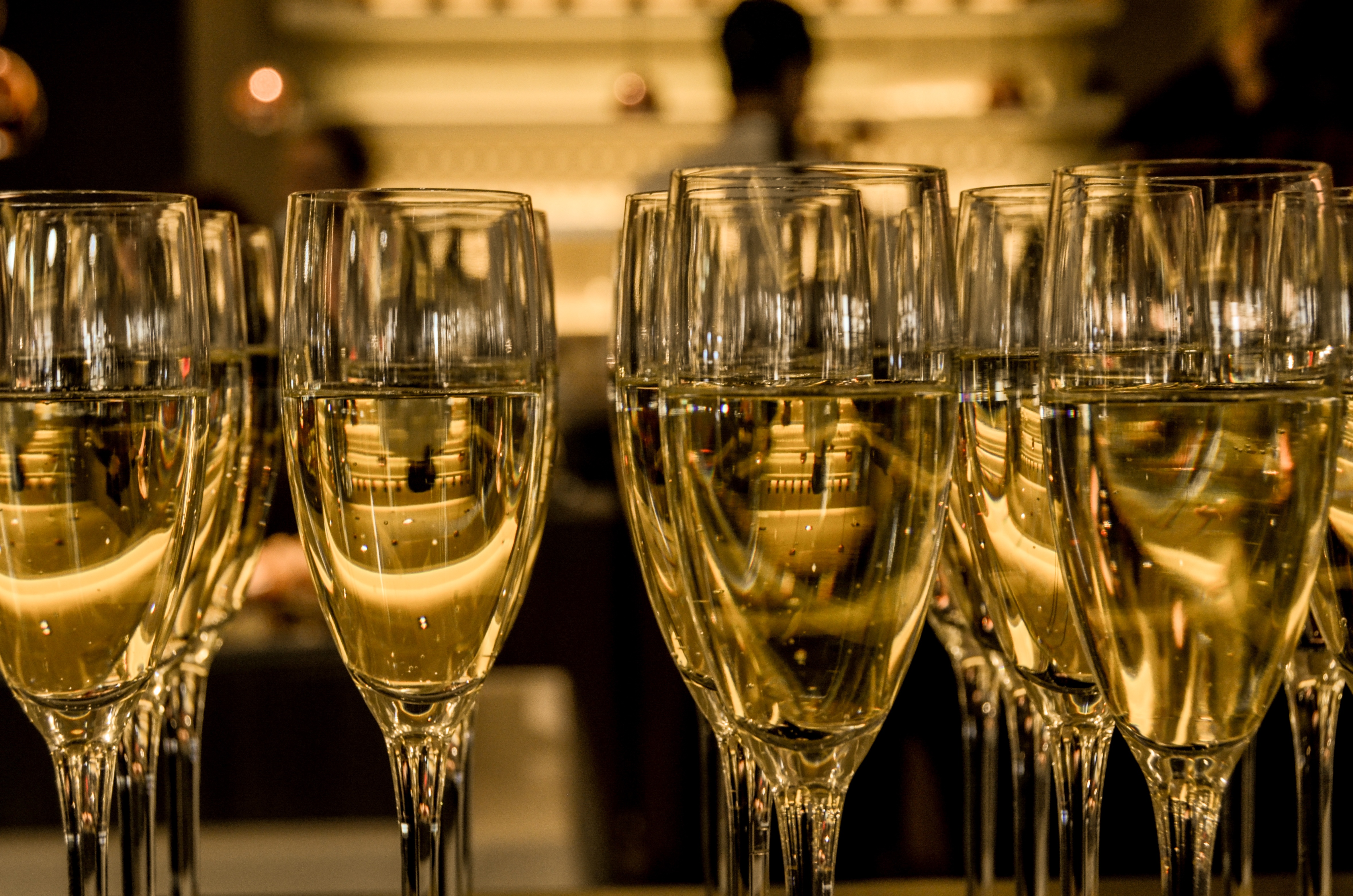 For all you wine drinkers out there, another one of Winter Park's fabulous wine events is happening on July 31st from 2-4 PM at Rendezvous Event Center! Winter Park Uncorked will have wine tastings, live music, and food samples.
If wine isn't your thing but beer is, the Beer Festival is happening August 7th. Buy tickets here!
If you're introverted and need your space to recharge, there's no need to worry! You can get away from all the socializing in countless different ways. There are so many spots and experiences awaiting you.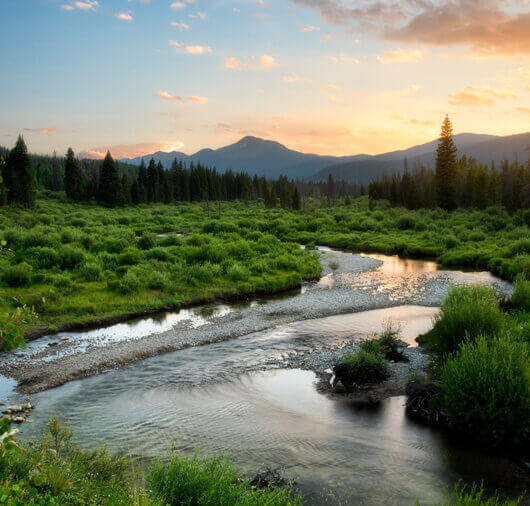 From lakes, meadows, forests, wetlands, or waterways, there's endless beautiful sceneries for you to explore. Go hiking, kayaking, fishing, or paddle boarding. Switch it up with a train ride or a mine tour! If you're a bird watcher, go birding at places such as the Windy Gap Reservoir.
If you want to cool down for the afternoon, you can head to one of Winter Park's many marvelous museums. See majestic pieces of art at the Charles Hosmer Morse Museum of American Art. History buffs, set out to learn more of the town's history at the Hannibal Square Heritage Center.

The possibilities are endless in Winter Park, so pack up your bags and make a trip this summer!