July is National Ice Cream Month! To celebrate, we've compiled a list of our favorite local ice cream shops. Come grab a scoop!

Charlie's Frozen Treat Shop
Charlie's Frozen Treat Shop serves a little bit of everything. They have soft serve ice creams, frozen yogurts, soft custards, sorbets, Italian ices, and gelato. They also have an amazing toppings bar and homemade waffle bowls.
Goodys Mountain Creperie
Goodys Mountain Creperie is a cute and cozy crepe shop with lots to offer. They serve yummy Glacier Ice Cream in cups, cones, or cookie sandwiches! Don't pass up a terrific treat from this popular spot!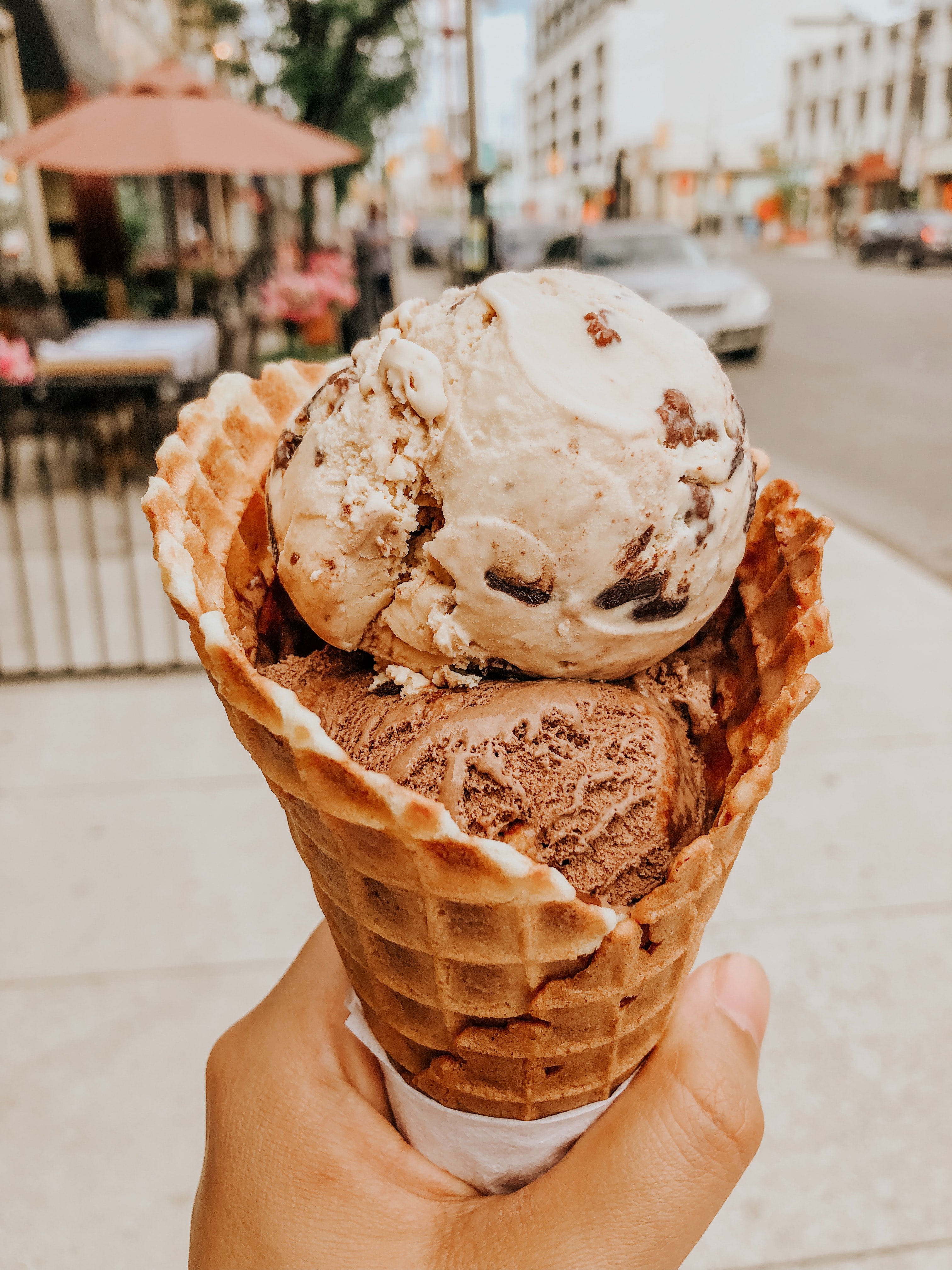 Waffle Cabin Winter Park Village
Waffle Cabin is a local chain with absolutely amazing waffles. They also serve tasty ice cream! Grab a scoop of something creamy and refreshing in a homemade waffle cone for the perfect summer dessert!
Ice Cream Burger
In Granby, you'll find Ice Cream Burger- a wonderful spot to grab tacos, burgers, or ice cream! They have all of your favorite, classic ice cream flavors, plus a few extra! You can grab a traditional scoop, but they also serve malts and milkshakes.
What's your favorite ice cream shop in Winter Park? Tell us in the comments!