Skiers and Riders still have grins on their faces from the 18 inches of spring snow that fell early in May at Mary Jane. Another few inches of snow came yesterday, making May another snowy month in the mountains.
Don't let ski season get away just yet. Mary Jane is open through the weekend, set to close on Sunday, May 12th. Take advantage of the new snow (and 71 inch base) and head out to Mary Jane for a fun closing weekend.
The forecast is uncovering the clouds to a full weekend of sunshine. In my opinion, the best way to close out the season is for bluebird days on top of fresh snow. There are plenty of fresh tracks still to be had when you take the Panoramic Express lift to the top. Beyond the incredible 360 degree views, the terrain is still impressive. I just skied through the bowl and was amazed at how fluffy the powder is for springtime. I snuck into the trees and found all new snow, allowing for one more powder day to wrap up my season. My smile was big – the snow and conditions were fantastic. It almost felt like a February snow day!
Between skiing and soaking up the sunshine on the deck, there are many ways to make closing weekend one for the books. Below is a checklist provided by the resort to help you get the most of your weekend at Mary Jane:
Find the freshies atop the Panoramic Lift; there's plenty of untouched snow thanks to a few spring storms.
Soak in the views from a Lunch Rock beach chair. The best views and the comfiest place for a midday rest on the mountain.
Catch some live music at the base of Mary Jane. Andy Strauss will be playing from 1:30-3:30 on the Club Car deck (Saturday).
Park in the Utah Junction lot to tailgate slope side. Bring the grill, crack a beer, and enjoy the last days of the season with your friends and family.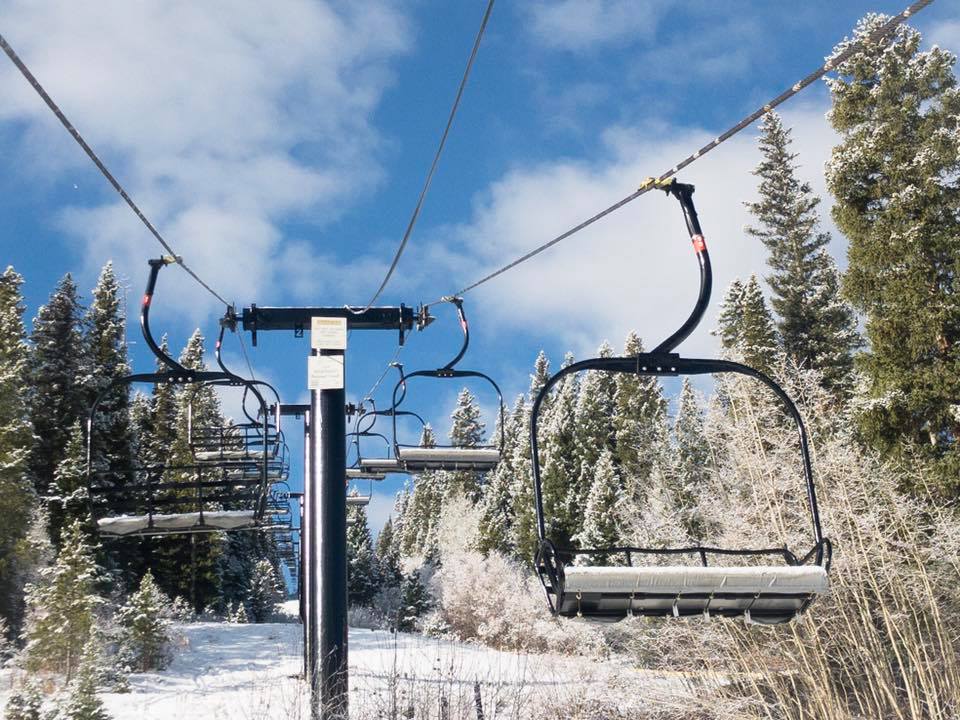 Photo: New snow at Winter Park and Mary Jane

Take advantage of the weekend ahead to get your fill of snow turns before trading in the skis, boots, jackets and goggles for the flip flops and hiking boots. Treat Mom to powder for Mothers Day!