Now that the calendar has turned over to November, we can officially count down the days to ski season! Last week, Winter Park received over a foot of fresh snow. The temperatures have also been cold enough to have the help of snow making combined with the natural snow helping to build a great winter base on the resort.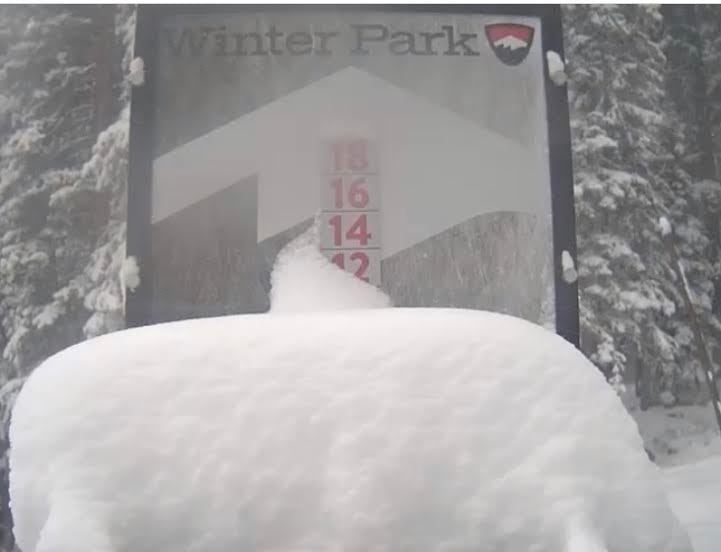 Photo from last weekend
The staff and operations at Winter Park Resort are staying up-to-date with the highest quality of safety standards and protocols for COVID-19 this winter. Thankfully, an outdoor activity that skiing and snowboarding is, the option to be on the mountain slopes is a nice break from the indoor restrictions. However, facemasks such as buffs will likely be required. This is a win/win; protect yourself, others and stay warm with the buff. Other protective measures including spacing out people on the chairlifts, potential of just one family per gondola car, spaced out lift lines and more outdoor dining options.
The town of Winter Park along with lodging operations have also been very careful with increased safety protocols. Check out the great lodging options on www.winterpark.me.
With another snow storm is supposed to dump double digit snow totals to the region next week. Don't delay; start planning your Winter Park vacation today.