Fall is upon us in the high country near Winter Park, Colorado. Leaves are changing and almost at full peak season. Pumpkins and harvest decorations are outside displaying around the quaint towns and homes. The sun is still warm, yet the evenings are cool. There is a crisp fall breeze gently upon us.
Fall in Winter Park is a season to hang onto. It is magical and only graces it's presence upon us for a short time. This is what makes the season a tangible time to quickly reach and hold onto. For us locals, we savor every fall day before winter comes. Don't get me wrong, we welcome (and embrace) winter. Some of us even count down the days to opening ski season during the spring and summer as there is that much anticipation of winter warriors. However, the good majority of us will savor every beautiful fall day we can. There is nothing quite like the backdrop of the Colorado bright blue sky with the golden yellow and orange aspen trees illuminating all around.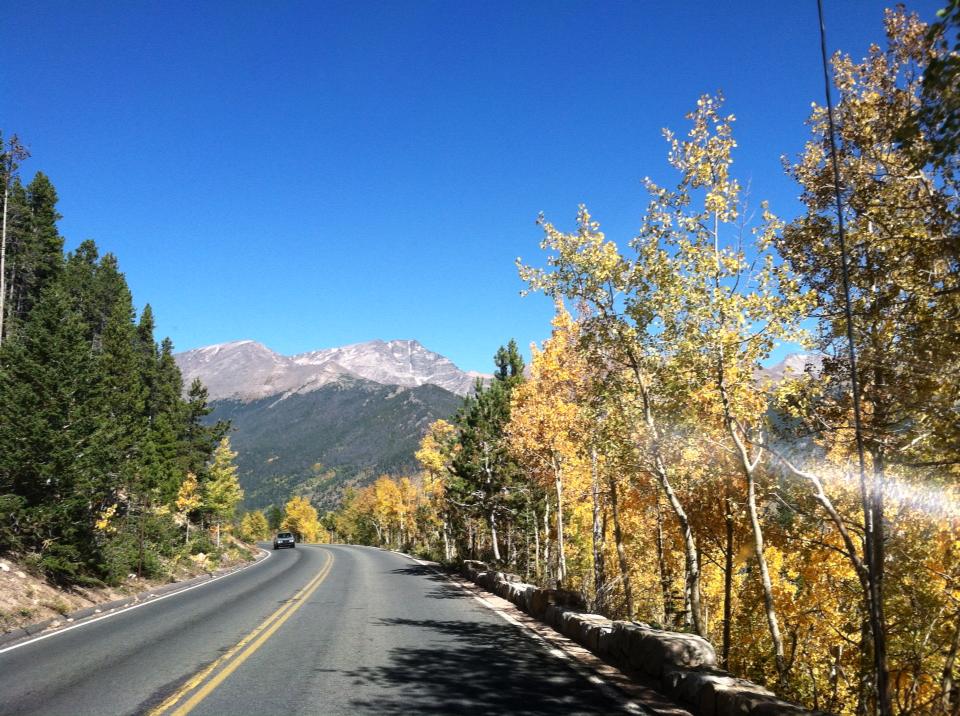 Photo of Grand County Colorado at peak leaf season
From scenic fall drives to a walk or hike in the woods, now is the time to visit Winter Park. Plus, there is an array of festive activities taking place during the entire month of October.
Granby, Colorado (neighboring town of Winter Park heading west on hiway 40) has a Scarecrow Contest lining business store fronts, homes and streets throughout the town of Granby. During the month of October, Granby will be inhibited with scarecrows of every form and fashion with individuals, businesses and community groups participating. Drive through the town to enjoy the festivities. Then, continue another 20 minutes with a scenic drive to Grand Lake, Colorado. Take in the views of three large lakes with views of Rocky Mountain National Park in the outskirts. Enjoy a paddleboard or canoe ride on the lake, or throw a fishing line from the shores to test your fishing luck. Just a peaceful day to enjoy the fall air and beautiful views at the lakes.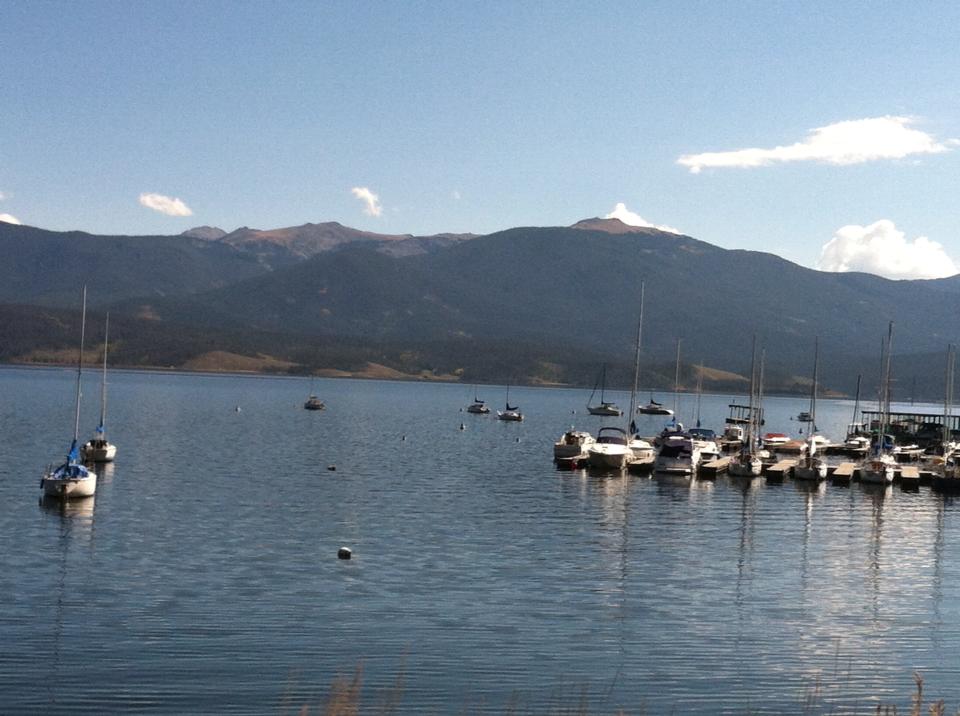 Photo: Boats and mountain views at Lake Granby during the fall
Weather pending, drive into Rocky Mountain National Park from Grand Lake to experience fall in the Rockies. Trail Ridge Road is the main road through the park and will seasonally close through the fall, winter and spring depending on weather and snowpack. If open, this is a scenic drive not to be missed. Check road conditions at cotrip.org.
Book your October getaway to Winter Park to enjoy a peaceful, relaxed, simple and vibrantly beautiful time of year in Colorado.