If you're in the U.S. and you're serious about skiing, then you know that Colorado is the best place to hit the slopes. Colorado is home to some of the top runs in all of the country! There are so many awesome resorts in the state that it is often challenging to pick a place to ski. Snow Magazine's list of Colorado's top eight ski towns is a good place to look if you need help planning your trip!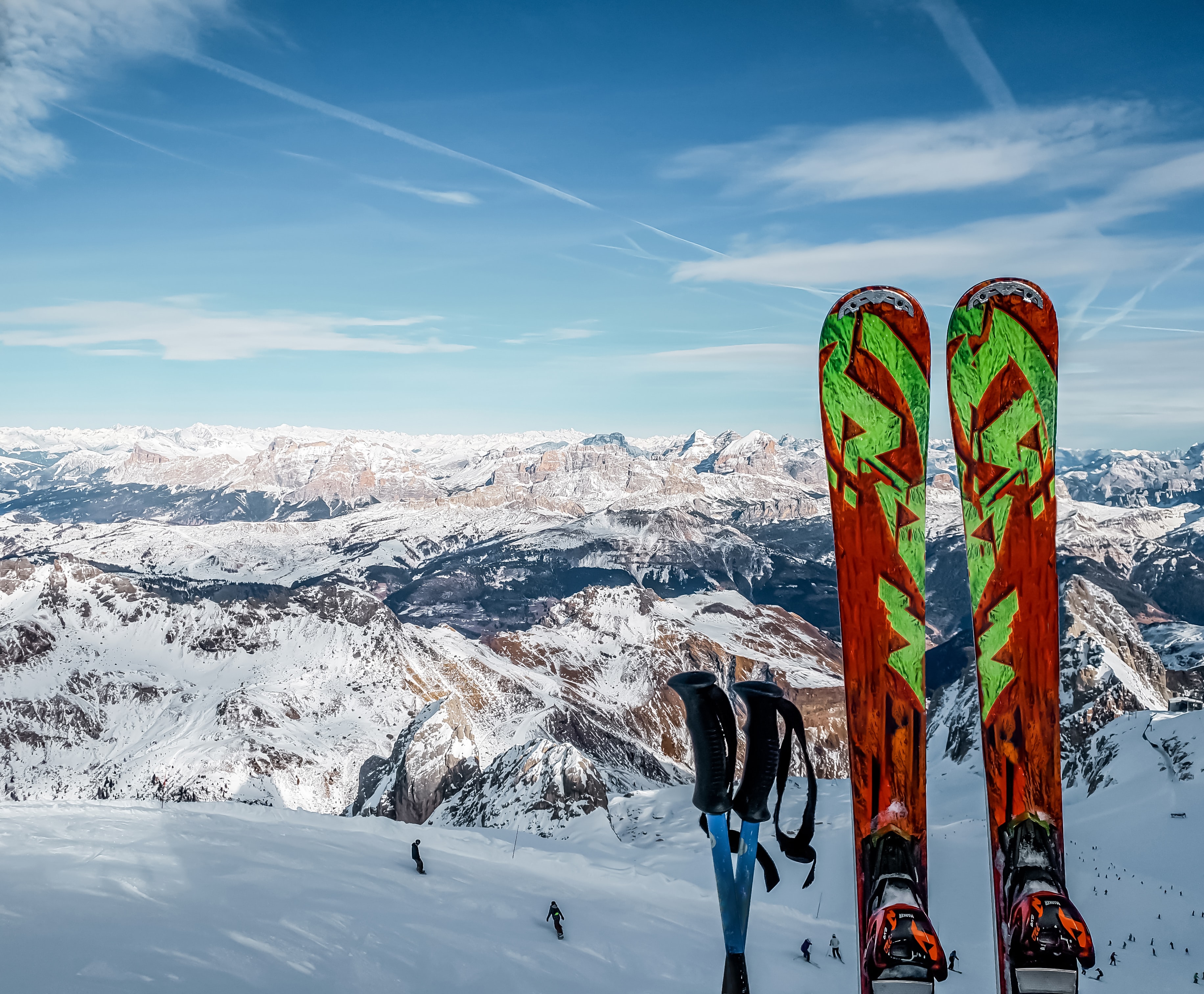 Snow Magazine is an annual publication that shares articles, lists, and stories related to skiing and snowboarding. It is a great resource for skiers who want to keep up with the sport!
At the beginning of February, Snow Magazine released a list of their eight favorite ski towns in Colorado. Of the state's 28 phenomenal ski areas, these are the best of the best! The list is as follows:
Aspen
Breckenridge
Copper Mountain
Crested Butte
Steamboat
Telluride
Vail
Winter Park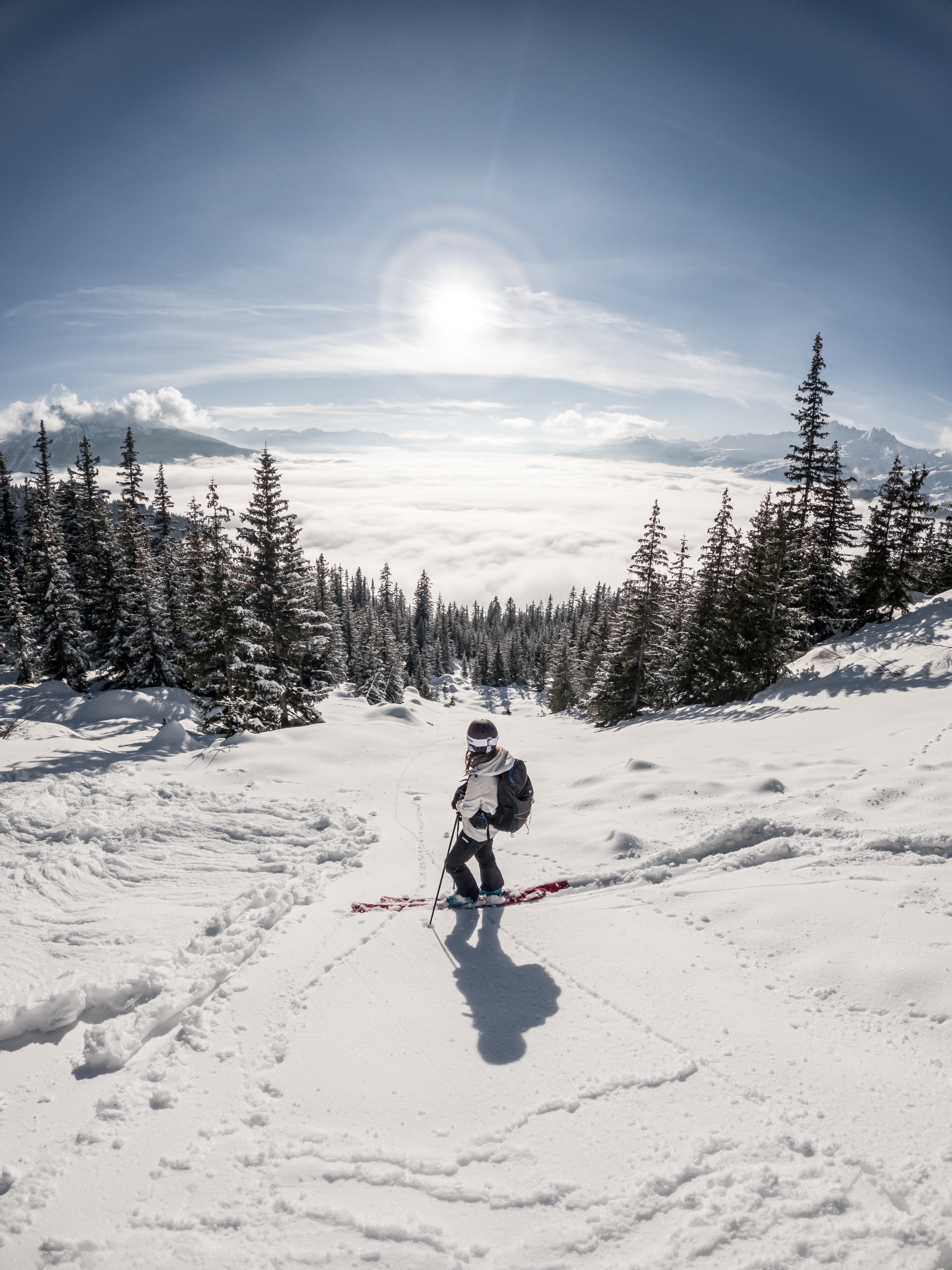 The magazine's description of Winter Park is charming! It truly captures the spirit of Colorado's "Adventure Town." They wrote: "Winter Park Resort is home to one of Colorado's longest continually operated ski destinations. Opened in January 1940, literally as a 'winter park' for residents of nearby Denver, the resort has grown in to a huge playground featuring over 3,000 acres of award-winning terrain including wide groomed runs, terrain parks and challenging moguls.
The ski area consists of two main interconnected mountains with separate base areas. Winter Park is mainly for beginners and intermediates, while the Mary Jane terrain is more difficult with lots of single black diamond mogul runs. The town itself is unpretentious and good value, and is renowned for its family-friendly focus, with a bigger range of restaurants, bars and shops. It is also very accessible to visitors with the Ski Train, Winter Park Express, from Denver offering an easy and environmentally-friendly travel option to resort."
Winter Park's reputation as one of Colorado's best ski resorts is well-documented. Time and time again, it has received national attention for being amazing! It is also one of the most popular ski resorts in the country- as you might expect. Beyond winter sports, it is also well-loved for its shops, restaurants, and museums. Come see it for yourself!
What do you think of Snow Magazine's list? Tell us in the comments!