Looking to start a new Thanksgiving tradition? Spend the holiday in Winter Park! Fill your Thanksgiving with family, food, and snow sports! You'll make magical memories that you'll treasure forever.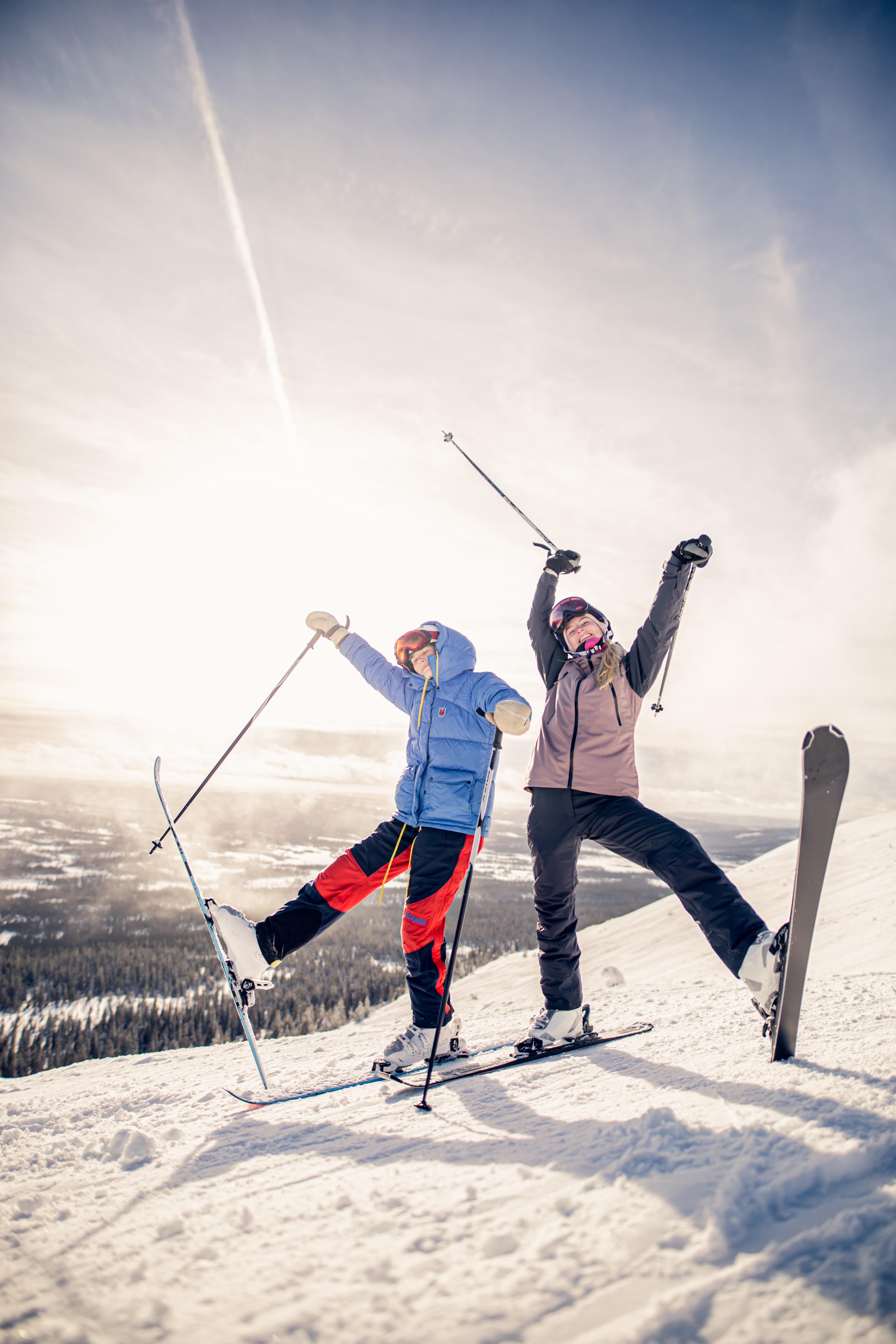 For 2021, opening day in Winter Park will be November 17. Visitors can finally return to the slopes! This will make Thanksgiving extra special because the ski slopes will be freshly opened. While the skiable areas tend to be more limited at this time than they are later in the season, there is plenty of territory to cover. There is nothing like a Thanksgiving spent skiing. Hit the slopes all day and then enjoy Thanksgiving dinner in the evening.
If you want to enjoy Thanksgiving dinner out, then you'll have plenty of options. Deno's Mountain Bistro offers a delicious Thanksgiving dinner each year, as does Vertical Bistro. Keep your eyes open for special Thanksgiving deals at other local restaurants!
Smaller crowds than normal mean that you'll have an easier time getting a table at Winter Park's favorite restaurants and apres ski spots during Thanksgiving week. Reservations are a breeze. You can live your foodie dreams and visit all of Winter Park's top-notch dining establishments! OpenTable has a list of many of the restaurants currently taking reservations, but there are also many unlisted!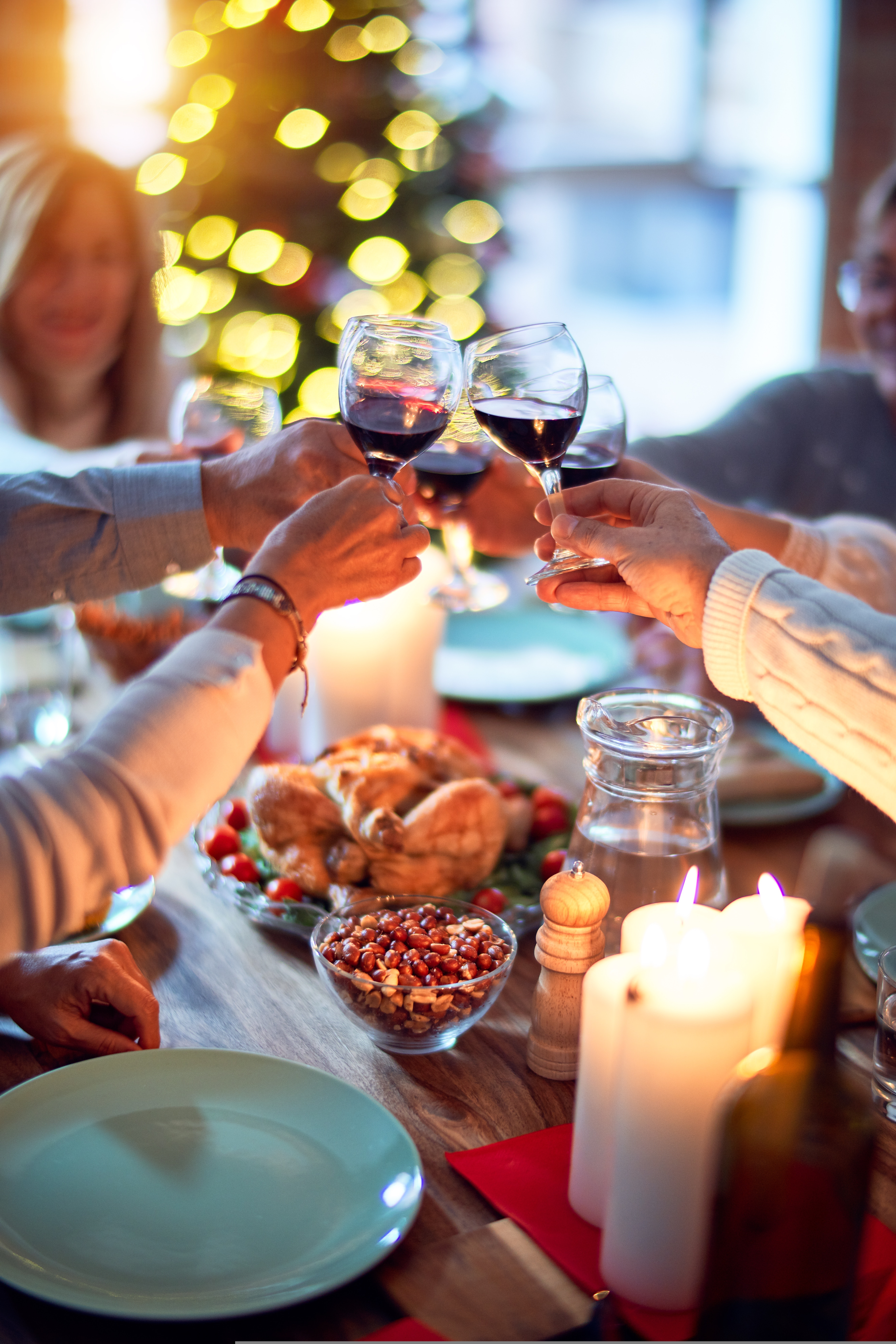 After Thanksgiving, hit up the shops and knock out some of your holiday shopping. There are plenty of unique gifts to purchase from the many wonderful local stores. Winter Park's specialty shops are a great place to start, as the city features over 45 stores brimming with goodies.
What's your favorite thing to do in Winter Park during Thanksgiving week? Tell us about it in the comments!