Although the name says winter, the town displays majestic beauty in the summer. Experience a summer vacation to Winter Park where Colorado memories will last a lifetime.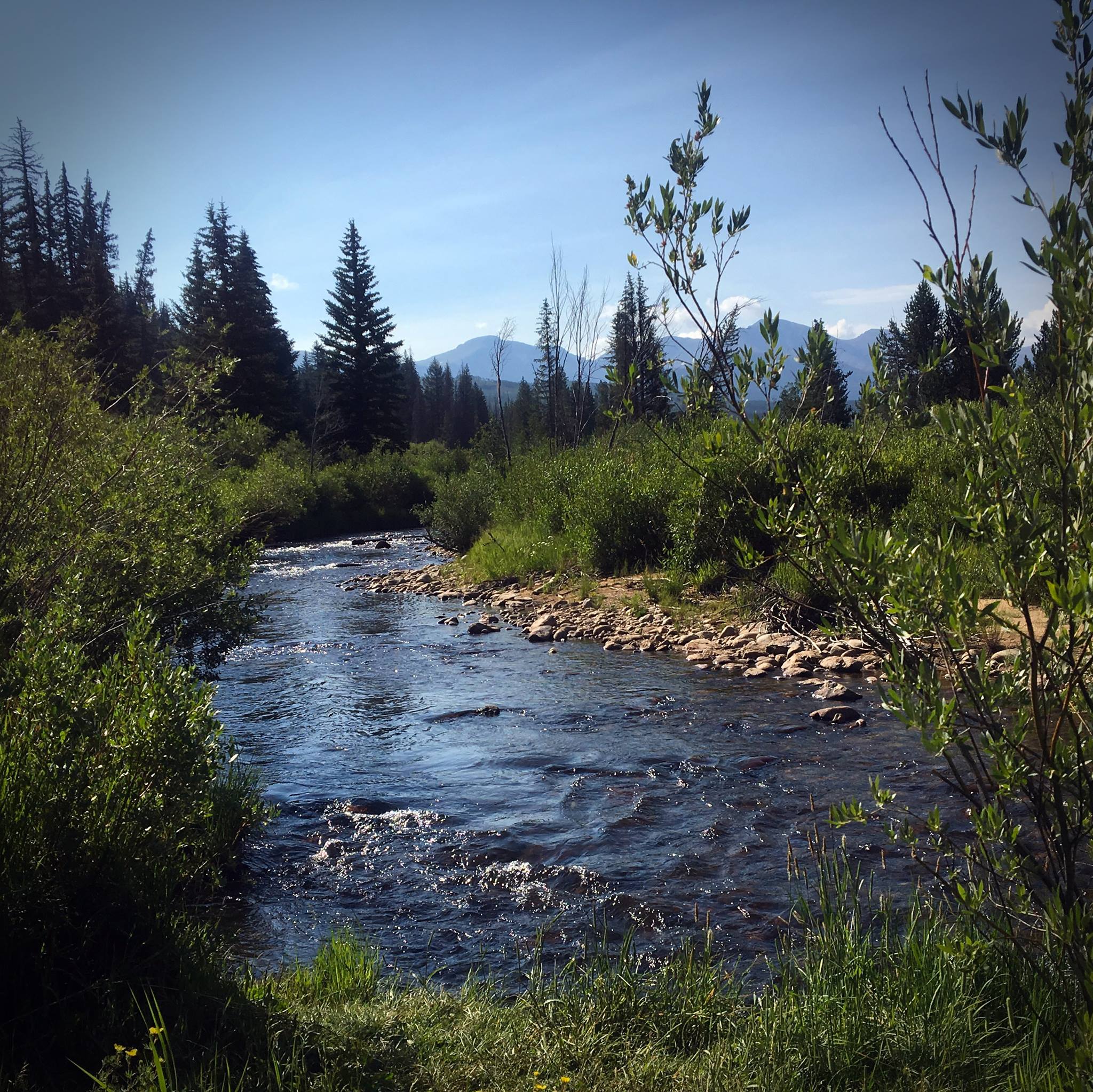 Just an hour and a half from Denver International Airport, Winter Park is one of the most accessible mountain towns to visit from the big city of Denver. While driving west, take in the beautiful views of steep jagged mountains, a roaring clear creek and then continue over Bourthoud Pass. Just on the other side of this high mountain pass is the quaint town of Winter Park.
Wind down upon arrival to Winter Park. Relax as you breathe in the fresh mountain air. The bright Colorado sun will be complimented by a cool refreshing breeze. Take a walk into the woods with the multiple hiking trails that cater to all levels. For the more adventurous hikers, make way to the top of the gondola at over 10,000 feet. If site-seeing sounds more appealing, take a seat on the scenic gondola ride and enjoy the incredible mountain views. There is no shortage of scenery as you sore into the sky and look out upon Rocky Mountain National Park and Continental Divide.
At the top of the gondola is an unloading zone where the Ute Trail and mountain top dining await. Strap up those hiking boots and make way for the top of Winter Park mountain. Incredible sites will surround this journey up to the alpine forest and tundra. Swing by the restaurant to energize your adventure with to-go snacks and a meal. Or, wind down after the hike for a cold brew upon your return.
There are many other hiking trails around Winter Park that offer casual strolls along the creek and miles of meadows blooming with wildflowers. As with any mountain adventure, bring plenty of water, snacks, rain layer, sun hat and sunscreen.
Other options to create that perfect mountain vacation will have you enjoying the activities at the base of Winter Park Resort and the downtown of Winter Park with a variety of restaurants, shops, outdoor stores and parks. Be mindful of respectful social distancing so everyone can enjoy the great outdoors while feeling safe.
For more information on lodging and things to do, visit www.winterpark.me